REQUEST A CONSULTATION
Fill the form accurately to know if you qualify
STEPS FOR AUSTRALIAN MIGRATION

Find out if you Qualify
Meet with our Immigration Lawyers and/or Senior Migration Consultants.

Submit your Documents
Complete the document checklist and provide all paperwork required

Lodge your Application
Get your qualifications assessed and our Migration Agents or
Immigration Lawyers lodge your visa application.
Get your Grant
Start your new life in the country of your choice.

SETTLEMENT SERVICES PACKAGES


Welcome Package
Pick-up from the airport

Getting Started Package
City orientation, guidance in opening bank account, age proof card, TFN, driving licence & more…

Housing Package
Assist in short-term and long-term accommodation

Job Started Package
Resume & cover letter writing, interview coaching & techniques, guaranteed 3-5 job interviews
"We will  help in providing accurate advice and will protect your migration rights  as per the immigration laws."
WHY USE A REGISTERED MIGRATION AGENT?

WHY MIGRATE TO AUSTRALIA?

HISTORY OF IMMIGRATION TO AUSTRALIA

The first immigrants in Australia were the forfathers of the present indigenous people. Australian immigrants are recorded to have migrated in the time frame at 40,000 to 43,000 years Before Present (BP), while the upper range supported by others is 60,000 to 70,000 years BP.

From the early 17th century onwards, Australia started getting immigrants from the first coastal landings and exploration by European explorers. Europeans started permanently settling from 1788, and established the British penal colony in New South Wales, on January 26, a date till today known as 'Australia Day'. After the World War II the White Australia Policy was abolished having the modern era of multiculturalism in Australia. Read More

SETTLEMENT SERVICES

When you are immigrating to a new country, you and your family will want the peace of mind that the transition will be made comfortably and with ease. Settling into a new country can be a real challenge, especially when you do not have any family, friends or acquaintances there.

The overall goal of Australian settlement services is to help clients adjust to life in Australia and make the most out of the opportunities.
WHAT OUR CLIENTS SAY?

Seema Peterson

We would like to thank the entire team of Best Migration Services



 



 



 



 



Hi, We would like to thank the entire team of Best Migration Services for all the support provided for making our dream come true. We would love to refer our friends and relatives for your services.

Mohanned Albiss

Thank you for sending me the skills assessment outcome



 



 



 



 



Hello, thank you for sending me the skills assessment outcome.

regarding to the testimonial in term of my experience with BMS service. I have good experience with dealing with your office and I recommended it to my friends and other people have interest in immigration to Australia.

Amy L. Alba

I would like to thank the whole team for processing and assisting us with our visa application.



 



 



 



 



"Dear Best migration Services, Greetings! I would like to thank the whole team for processing and assisting us with our visa application. Thank you very much. Special thanks to Ms. Janine Elizabeth for all her efforts in our case.

May you be able to help other people who wish to seek a better future in Australia. God bless and more power.

Best regards,

Elena Chentsova

I can highly recommend Janine Elizabeth to anyone seeking help in getting Australian Partner visas.



 



 



 



 



To Whom It May Concern I used the services of Janine Elizabeth (LLB/LP, MARN 1464402) from Best Migration Services for getting my Australian Partner visa. From the very beginning I realized I found the right person with vast experience, deep knowledge of requirements and all necessary skills. She knew exactly what I needed, could answer all my questions concerning paperwork quickly and efficiently. This made sure that the Case Officer didn't have any questions, and it took only 9 months to get the visa.
LATEST NEWS & LICENCES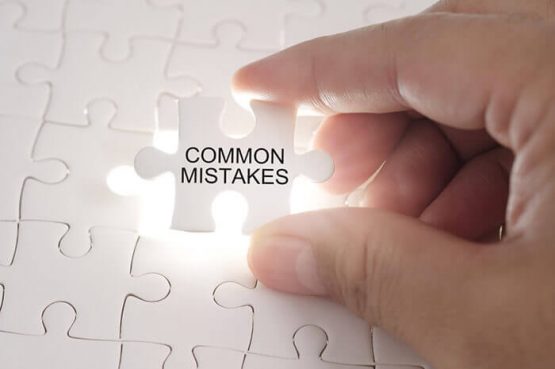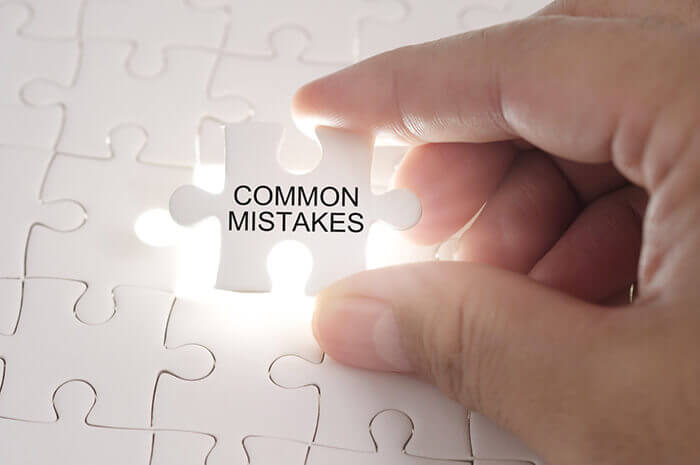 
Australia is welcoming qualified and talented individuals and their families with arms wide open. Unlike…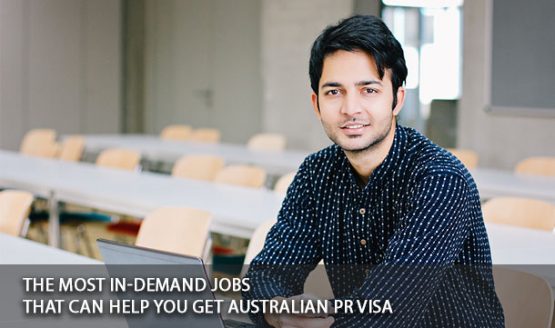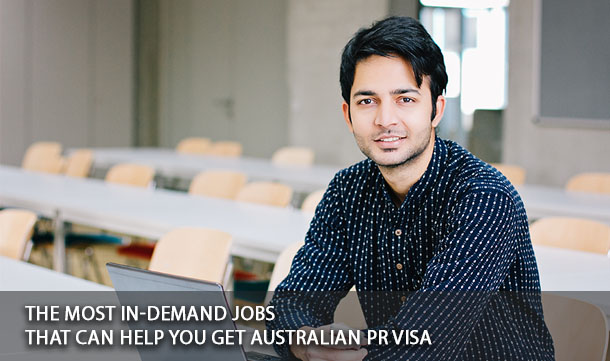 
The Australian economy is one of the most stable in the entire world. In fact,…
Would you like to start your own Migration Consultation Business?
Join us and Become our Partner
If you are a registered Migration Agent or an Australian Lawyer and would like to work as a Professional Australian Migration Agent?