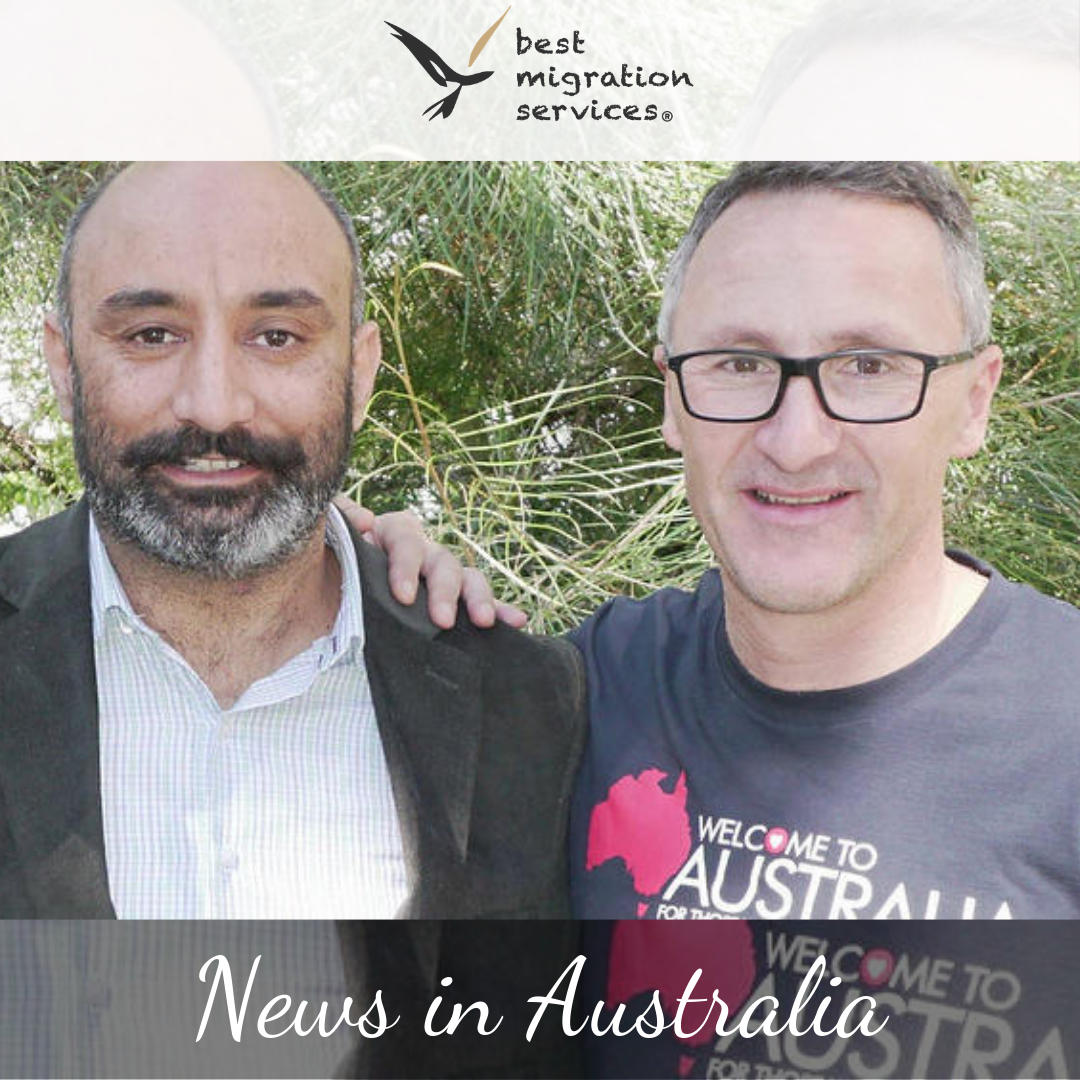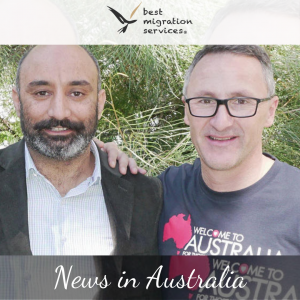 Greens Senate candidate for Queensland Navdeep Singh has demanded an urgent review of the current testing system in place to measure the English language standards for migrants.
The International English Language Testing System (IELTS) is a widely-accepted test to measure visa applicants' English language ability.
A good English score in IELTS is often a pre-requisite for international study, migration and work.
The IELTS score is often valid for two years but in some cases the validity has now been extended to three years.
"So if IELTS expires, does that mean your English has expired", asks Navdeep Singh, a Greens Senate candidate for Queensland.
Mr Singh said the English language requirements set for international studies and for the migration purpose are making peoples' lives difficult.
"This is one of the most important issues for migrant communities which we need to address on an urgent basis," he said.
"It is important to have reasonable English language standards, not only for social cohesion but also as an important skill to succeed in Australia. But regretfully, this whole system especially the English Language test IELTS has turned into a money-making business."
Mr Singh has demanded a review in the current English language testing system, the IELTS.
"It should be urgently reviewed as there are flaws in this system. Why are we forcing migrants to sit in this test again and again? I wonder how your English can expire," he asks.
"I know people who are under severe depression. They're frustrated with their repeated failure to get through the English requirement. Some of them had to sit in this exam over ten times."
IELTS doesn't have a provision to take up the test in different modules on an individual basis.
Mr Singh alleged that the system is designed in a way that if an applicant fails in one module but clears the other three, he'll need to book the whole test again.
"So basically, it's all about making money without putting people first," he says.
Mr Singh also demanded more transparency in corporate donations to the political parties.
"I joined The Greens because they represent all of us, whereas the major parties are under the influence of their big corporate donors," he said.
"For the financial year 2015-16, IELTS' co-owner IDP has donated over 180,000 dollars to the Australian Labor Party. They'd explain what their expectations are when they make political donations."
"People have a right to know the nature of interactions that IDP has with ALP or any other political parties."
A spokesperson from IDP has denied allegations of giving any political donations to ALP.
The statement reads – "The figure Mr Singh quoted as a "donation" was, in fact, rental payment to the Community and Public Sector Union for office space we rented at commercial rates in Thomas Street, Haymarket for our Sydney premises in 2015 and 2016. We have since moved from this location. This was not a political donation."
Greens activist Navdeep Singh has called for an open and respectful conversation regarding the change in the date for Australia day. But things haven't gone that smooth on social media.  Preetinder Singh Grewal reports….
IELTS is a multi-million dollar industry with nearly 3 million candidates taking this test worldwide each year.
IELTS' co-owner IDP generated revenue of nearly $487 million in 2018, its third consecutive growth year since listing on the Australian Stock Exchange in 2015.
Mr Singh said that Greens have pledged to make English requirements within the reach of migrant communities.
"We've got a $50 million plan to increase the ability of migrants and new arrivals to Australia to access English language support."