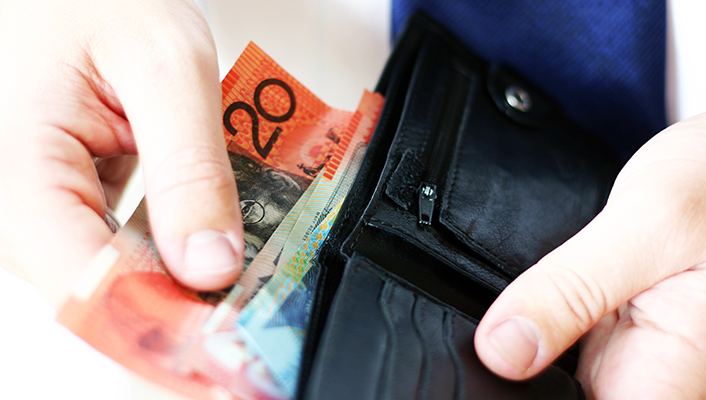 Minimum wages in Australia –
Information for our Clients from Dubai, Abu Dhabi – United Arab Emirates and India who would be interested in Migrating to Australia.
An employee's base rate of pay for ordinary hours worked is defined as a minimum wage. It is generally dependent on the industry and the type of work you normally do and also that applies to their employment. An Employer and/or employee is not paid less than their applicable minimum wage, even if they agree to it. The Fair Work Commission's (FWC) committee reviews and defines the minimum wages that has to be received by employees in their workplace as per their job hours and type of employment. This is minimum wages is defined by FWC every year. FWC considers this minimum wages for employees through written submissions from employers, companies and individuals. Then FWC consults their Expert Panels who in turn do their own research before producing it to employers and individuals. This minimum wage act defines the minimum wage for all employers and agreement-free employees like but not limited to trainees, apprentices and junior employees, employees with a disability. This minimum wages apply from the first full pay period on or after 1 July each year.
The current national minimum wage is currently $18.93 per hour or $719.20 per 38 hour week (before tax). Casual employees are also covered by the national minimum wage. Most of the employees in the workplace system are covered by a modern award. These not only contain minimum wages, but also contain other terms and conditions, for employees in particular industries and occupations. Under modern awards, the Minimum wages may include wages rates for adults which in certain circumstances would be different rates according to experience and qualifications, wage rates for juniors, employees with a disability, and employees to whom training arrangements apply.
For further information on the above article please refer to here
[insert page='footer' display='content']