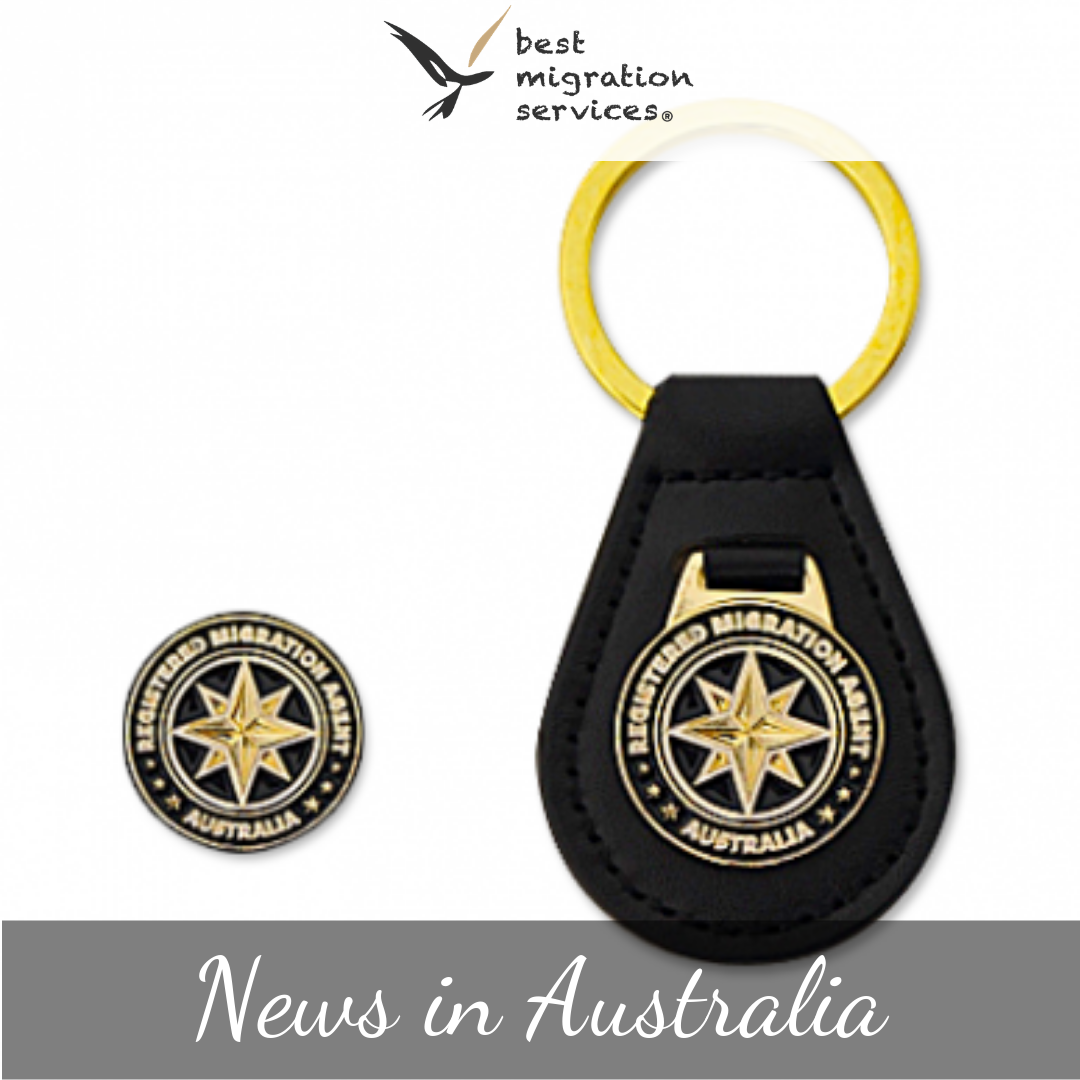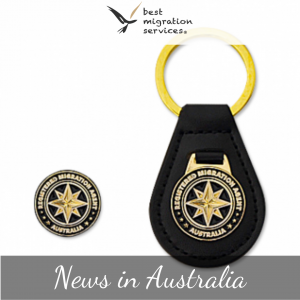 Following the OMARA's decision to cease printing RMA Registration Cards and RMA practising certificates, Migration Alliance, with the support of LTA, offers these two essential items for sale to RMAs. Also for sale are lapel badges (pins), and RMA Keyrings.
The RMA registration cards and practising certificates feature a unique QR code which links back to the OMARA website, allowing clients to scan and verify that the RMA named on the card / certificate is currently registered (not suspended, cancelled, lapsed).
To purchase your RMA Registration card and/or Practising Certificate, Lapel Pin or Keyring, or for more information and a full description, please click here.
---
Moving to Australia and settling there isn't a straightforward process by just putting in a visa application. The process is complex and is best only handled by Australian Registered Migration Agents or Australian Immigration Lawyers.
Best Migration Services, through its associate offices handholds their migration clients especially from Dubai Abu Dhabi – United Arab Emirates and India, throughout its Permanent Residency Visa programs and process. Migrants from Dubai Abu Dhabi – United Arab Emirates and India that apply their Migration to Australia through BMS and its business associates and its partners