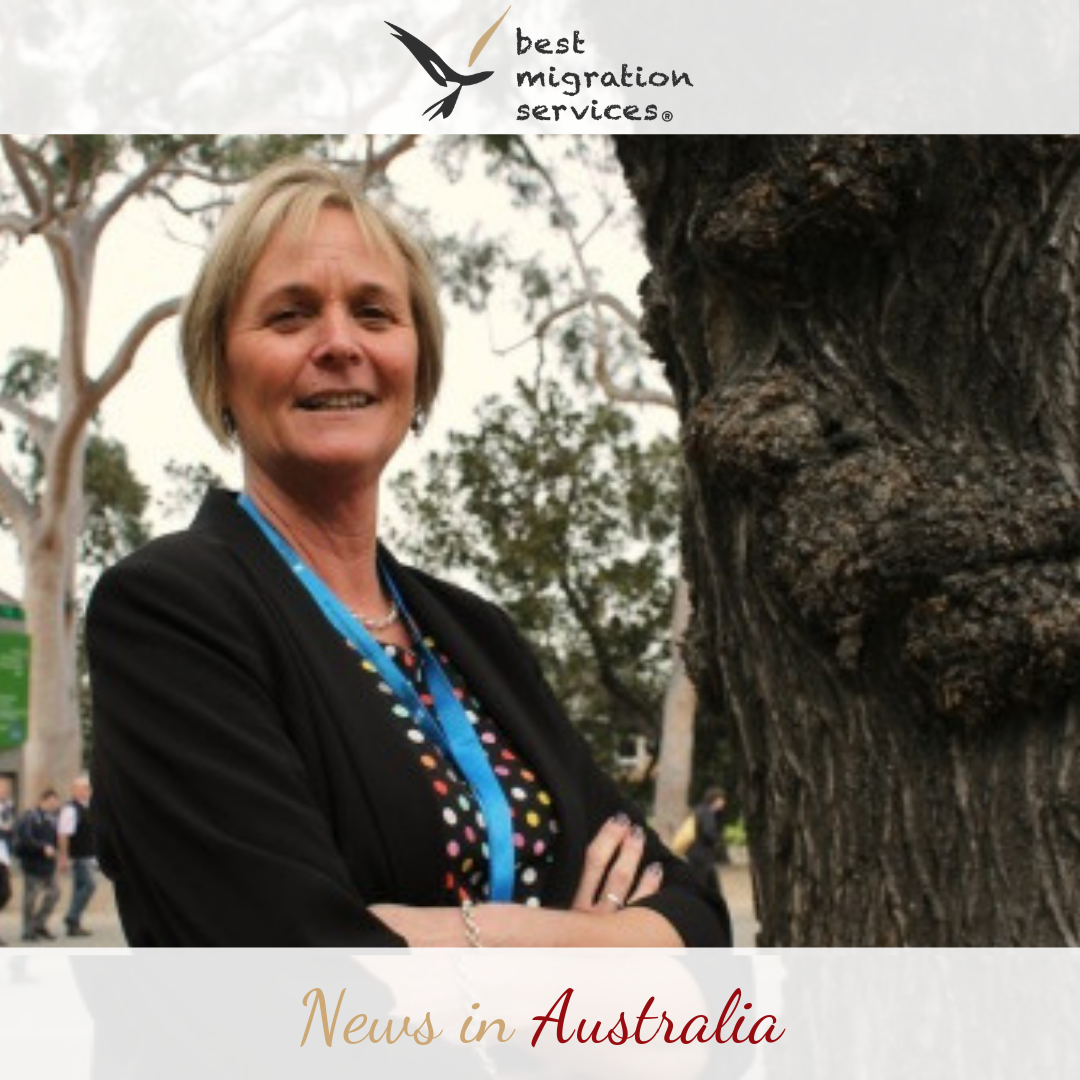 South-west Victorian dairy farmers have welcomed federal budget visa changes, which they say will enable them to secure a more permanent, skilled workforce.
Development has been curbed because skilled staff are not available.
Changes to the Australian Skilled Occupation List were introduced in the budget, opening the door for skilled migrants to settle permanently, to help solve the industry's labour shortage crisis.
Under changes to the Dairy Industry Labour Agreement (DILA), skilled overseas workers on Temporary Skill Shortage (TSS) visas and the defunct 457-visa can apply for permanent residency.
Workers employed under a DILA must be on either visa for at least three years and be nominated for an Employer Nomination Scheme (ENS) visa by the same employer.
Peak dairy farmer group Australian Dairy Farmers praised the outcome, after the organisation last year wrote to Immigration Minister David Coleman urging him to help the industry.
"This is a terrific outcome, and we appreciate the Minister's efforts in listening to the industry and working constructively with us in addressing the shortage of skilled labour that is hurting dairy businesses," ADF president Terry Richardson said.
"The pathway to permanent residency is vital to ensuring Australian dairy farmers can attract skilled overseas workers who will avoid Australia if they can obtain permanent residency in other countries."
Oonagh Kilpatrick, Koroit, Vic, who milks 750 cows with husband Harper, described the move as very positive, particularly for larger farms.
"There's a vast shortage of skilled staff, and there are farmers who are looking at exiting the industry, or downsizing," Ms Kilpatrick said.
"Development has been curbed because skilled staff are not available."
She said every dollar generated by the dairy industry had a multiplication factor of four or five dollars, in the wider community.
"If you don't have dairy farmers, you don't need refrigeration mechanics, and you don't need so many veterinarians – these people spend money in our community," she said.
"We are not about taking jobs away; it's about employing people and generating money for regional and rural communities."
Mrs Kilpatrick said she, and her husband, employed six staff on the farm.
"We bring Irish students, who are completing agricultural degrees, and they work for us for six months, as part of their placement," she said.
She said there was a real potential for them to return to Australia, once they had graduated, and help grow the industry.
Mrs Kilpatrick said talks were also continuing on the Great South Coast region's Designated Area Migration Agreement, announced by the Federal Government, last December.
The DAMA would provide the opportunity for the region's businesses to apply for individual labour agreements, under which they could sponsor skilled workers.
Stu and Kirsti Keightley, Condah, Vic, have an 1100 strong herd, over two properties.
Ms Keightley described the change as positive, as it had been particularly hard to fill positions on her farms.
She said it had been particularly hard to fill positions on the farm.
"We've looked for locals but found it very, very difficult to fill those positions," she said.
"We've had to fill them on a temporary basis, with backpackers, but a lot of training goes into them and they last four months.
"Just when they are going really well, they leave – it's a very expensive way of staffing a dairy farm."
The changes would give greater stability to the workforce.
Employing staff on a more permanent basis also meant they brought families, as their children attended local schools and wages were spent in the local community.
Bruce Knowles, Tyrendarra, Vic, who milks 1300 cows, said there was no doubt the changes were positive.
"Getting staff onto farms has been a concern for quite a considerable amount of time," Mr Knowles said.
"It allows farmers more security, with regards to having staff on properties for a longer time.
"That will improve the dynamics of the farms."
He said there had been talk of farmers leaving the industry, because of the lack of good staff.
[insert page='footer' display='content']