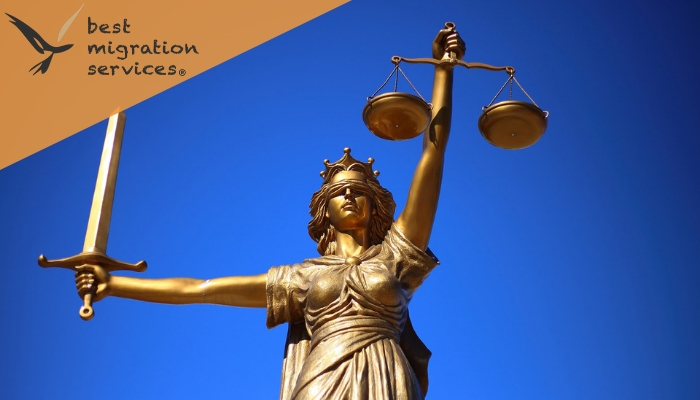 New Immigration Lawyers or a Fresh MARA registered Migration #Agents – Don't know how to take your business or practice further?
Book your future with our #BMS Team Now +61499988219
Come join Best Migration Services (BMS Migration) who has more than 1500 successful happy clients all over the world and have an ocean of knowledge of all types of Australian Visas like but not limited to offshore #PR Applications, onshore #Student to PR Applications, TR Applications, #Work #Visa applications, RRV Applications, #AAT Applications, etc…
By joining BMS Migration, BMS will provide you complete help in becoming a successful #Australian migration agent and by accommodating you in our BMS Migration Services umbrella you will have access to
– All BMS Technical knowledge
– BMS IT Infrastructure
– BMS client Process – BMS testimonials and credentials
– Legal Contracts with clients
– Payment gateway facility
– Handholding guide through your clients process
– Dedicated experienced Migration Agent to assist
– Constant Marketing in your region to get you leads
– Your exposure on BMS website and Social Media in Australia and throughout the globe and many more other benefits
---
Moving to Australia and settling there isn't a straightforward process by just putting in a visa application. The process is complex and is best only handled by Australian Registered Migration Agents or Australian Immigration Lawyers.
Best Migration Services, through its associate offices handholds their migration clients especially from Dubai Abu Dhabi – United Arab Emirates and India, throughout its Permanent Residency Visa programs and process. Migrants from Dubai Abu Dhabi – United Arab Emirates and India that apply their Migration to Australia through BMS and its business associates and its partners