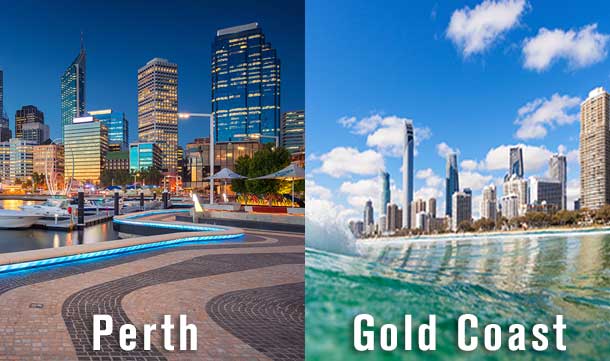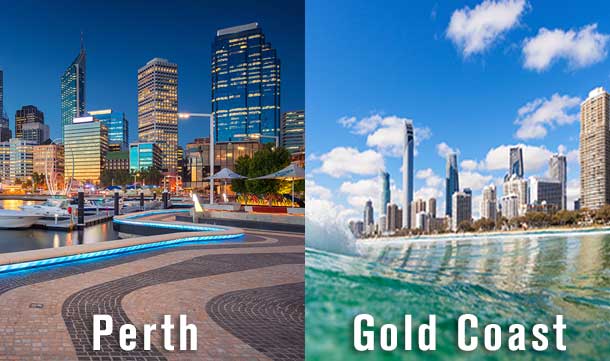 There are some interesting developments happening regarding the new skilled worker visa regime that is all set to be implemented on 16th November 2019. The immigration minister, David Coleman, just made an announcement reclassifying Coast and Perth into regional areas.
The news has come across as a surprise to many since the information regarding the subclass 491 visa had no such addendum regarding the statuses of these cities. According to the senior immigration analysts and lawyers, this move is being made to create a better attraction persona of regional Australia for prospective students and skilled workers to opt for it.
Perth and Gold Coast, like other developed cities such as Melbourne and Sydney, offer the same premium lifestyle and elevated civic amenities. The inclusion of Perth and the Gold Coast in regional Australia will pave way for aspiring immigrants, who want to migrate to Northern Australian territories, now give due thoughts to the southern region. The Australian general skilled migration program is gaining massive popularity due to its transparent points-based system.
The background of this news relates to the replacement of the General Skilled Migration Subclass 489 Visa with the new 491. Apart from an expanded regional area, there are many other key features of this visa class and you can click here to read the complete guide on this new visa.
Please note that this a developing story and can experience omissions, additions and subtractions based on actual implementation of the new policy starting 16th November 2019. Keep watching this space as we will update it with more verified information as it comes in.