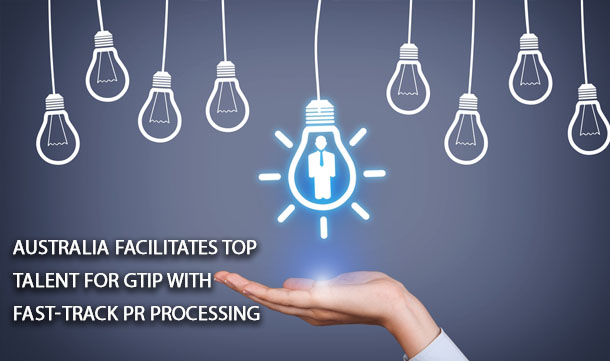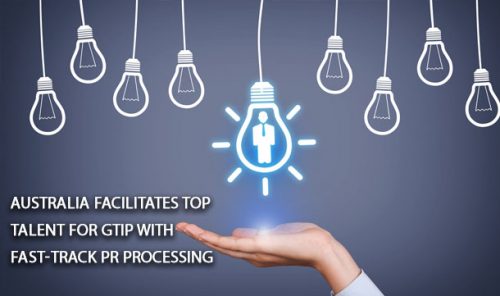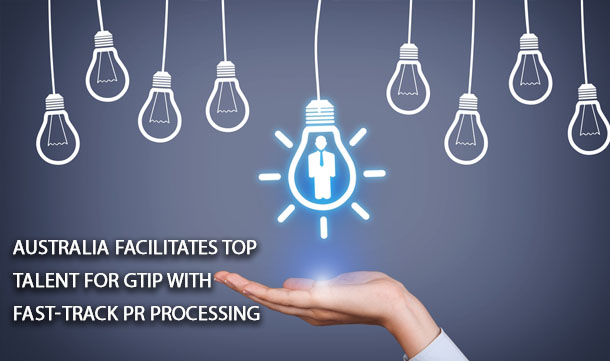 The Global Talent Independent Program (GTIP), that became a news flash in June this year, is now commissioned as a permanent skilled migration visa regime. This permanent migration program has been established for highly skilled human capital in certain fields including the likes of quantum computing, digital security and fintech etc. This step has been taken to keep Australia at par with innovations happening in other developed global regions.
Under the GTIP visa regime, fast-track permanent residencies will be granted to 5000 highly skilled and high-income earners at the top of their respective fields. This policy will continue until June 2020. This program is different and shouldn't be confused with the GTES (Global Talent – Employer Sponsored Program). The GTES is another skilled talent visa stream that was made permanent in August 2019 after a successful pilot for a year.
The seven shortlisted niches under the GTIP are:
AgTech
Space and Advanced Manufacturing
FinTech
Energy and Mining Technology
MedTech
Cyber Security
In this regard, the Australian Minister for Immigration, Citizenship and Multicultural Affairs Mr. David Coleman said – and we quote – "We want to position Australia at the forefront of major growth trends in the world economy. By enabling local businesses to access the world's best talent, we will help to grow high growth industries in Australia".
He further added "While the program is focused on bringing in external talent, Home Affairs expects the scheme will also, by extension, create "opportunities for Australians by transferring skills, promoting innovation and creating job opportunities".
As per the news sources and the Australian official Home Affairs website, the induction for this express PR will be done via headhunting and via referrals from an organisation or an individual with a national reputation in the same field as the candidate. Also, the eligible candidates should likely be earning more than or equal to AUD 149,000 per annum at the time of visa grant.
This is a developing story and more details on the number of visas given already are expected to surface soon. Please expect omissions, subtractions and additions to this news as we further information is made available by the reliable sources.