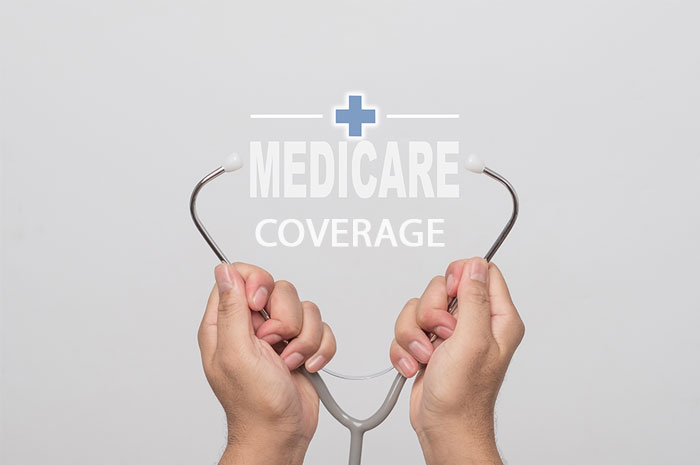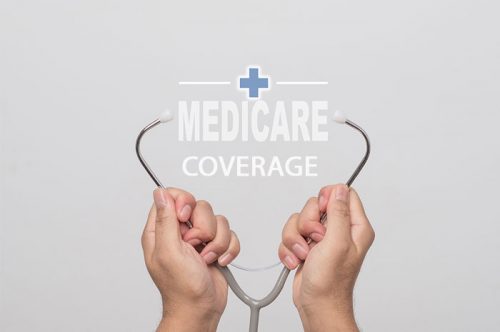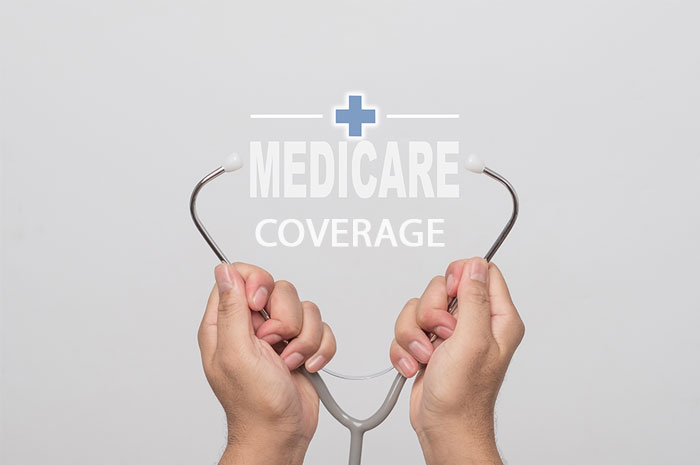 There is some great news for the all the Australian migration aspirants looking to apply for the newly added GSM Subclass 491 PR Visa. The 491 visas recently replaced the 489 PR visa regime. However, under the 489 visas, the free medical coverage wasn't available. Things have drastically changed since the introduction of the new 491 visa since 16th November 2019. Our sources confirm that Australian department of health, in collaboration with home affairs division, has termed the new 491 visa holders as eligible PR holders for the Australian Medicare coverage.
This means that the 491 and 494 Australian Permanent Residency holders will be able to apply for Australian Medicare insurance during their period of staying in the country. The Australian Medicare Insurance coverage is a national medical insurance program that entitles the residents to free or heavily subsidized medical coverage.
Once the 491 PR visa holder receives the Australian Medicare card, the following services come for free or at very nominal charge:
OPD medical services by Doctors, specialists and other healthcare professionals
Hospital treatment for trauma or other medical necessities.
Prescription Medicine
You can check the Medical Benefits Schedule by Australian Department of Health for a detailed list of medical services that are free or subsidized.
This health insurance facility has been extended to all 491 and 494 PR visa holders regardless of their country of origin or passport. Australian immigration experts view this as a "great" step towards helping the migrants settle in regional Australia. Since Australia offers top of the line healthcare facilities throughout, the private non-insured medical treatments almost cost a fortune. This step by the Australian Government has ensured that the new migrants can take care of other things while the government will look after their good health.
This move has been widely welcomed by the Australian migration aspirants as most of them have been wary of the expenses on medical treatment without insurance.
The MARA registered immigration experts at BMS Australia also urge the aspiring migrants to take this opportunity and apply for their 491 visa grant as soon as possible because of limited intake. BMS Australia is a prime Australian based immigration consultancy that takes pride in having MARA registered and experienced immigration lawyers and agents on board. You can click here for a FREE pre-assessment and consultation.