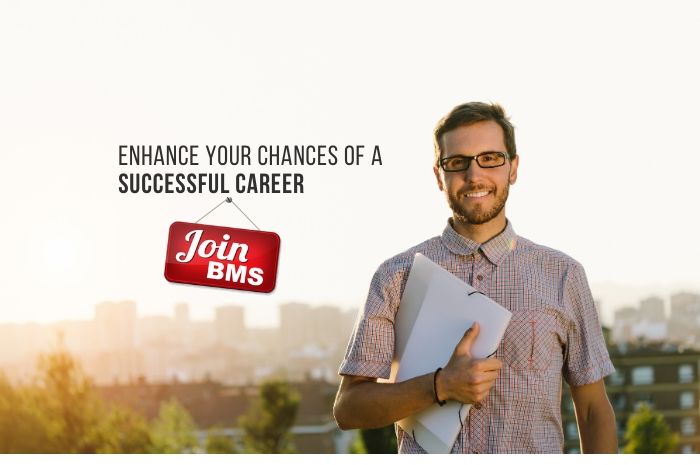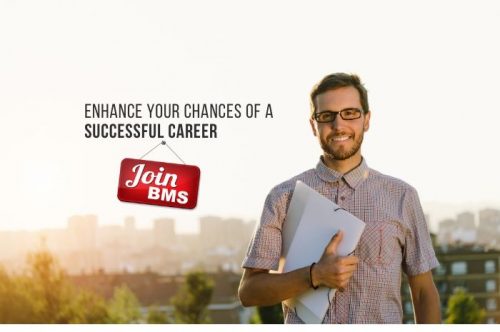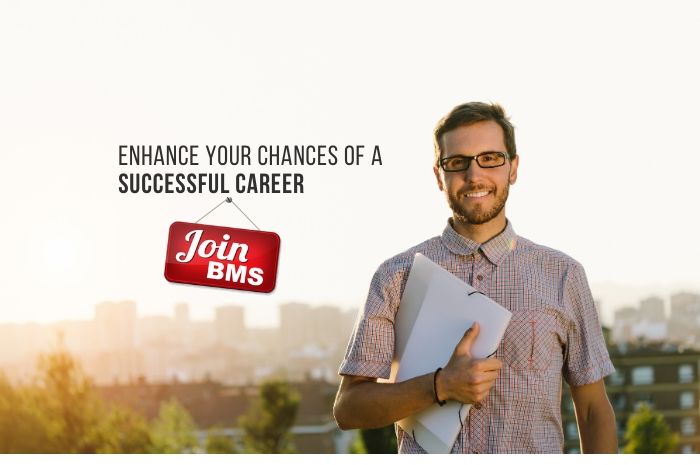 Are you an immigration lawyer or a fresh MARA registered agent? Wondering how to kick-start your career? You've landed at the right place at the perfect time. If you have the drive to succeed as an Australian immigration consultant, we can help you achieve that!
Why BMS Is the Right Platform for Your Success
We'd love to have you on board and train you to become one of the successful MARA registered immigrations lawyers or agents in Australia. We love championing talent and if you have the inner drive, we can ensure your success. BMS Australia has a reputation of taking care of its affiliates and associates. When you work with us, you'll always find your colleagues and friends at Best Migration Services watching out for you. From providing leads to helping you close and collect online payments; we will make sure that everything goes smooth and you are the winner!
Our Credentials
Best Migration Services or BMS Australia take pride in having more than 1500 (and counting) clients delighted by our top-notch immigration services. Our team of MARA registered agents and immigration attorneys have years of practical experience and are well-versed in offering the best possible visa solutions to our prestigious clientele. We've handled some of the most complicated cases and our success brims with the effort we've placed in resolving them.
What We Do
BMS Australia provides turnkey Australian immigration visa consultancy services for – but not limited to – the following application types:
Australian PR Applications
Onshore Student to PR Applications
TR Applications
Work Visa applications
RRV Applications
At BMS Australia, we don't believe in making you just an agent! We want to make you an industry leader.
How We Take Care of You!
Following are some of the advantages you get when we take you on board.
All BMS Proprietary Technical knowledge
BMS IT Infrastructure
BMS client process – BMS testimonials and credentials
Legal Contracts with clients
Payment gateway facility
Handholding & guidance through your client's process
Dedicated experienced Migration Agent to assist
Consistent Marketing in your region to get you leads
Your exposure on BMS website and Social Media in Australia and worldwide / PLUS many more other benefits
The doors of BMS Australia are open for all MARA registered lawyers and agents. Its your opportunity to grab this chance and make a difference to your career!
Join BMS – Join Success!