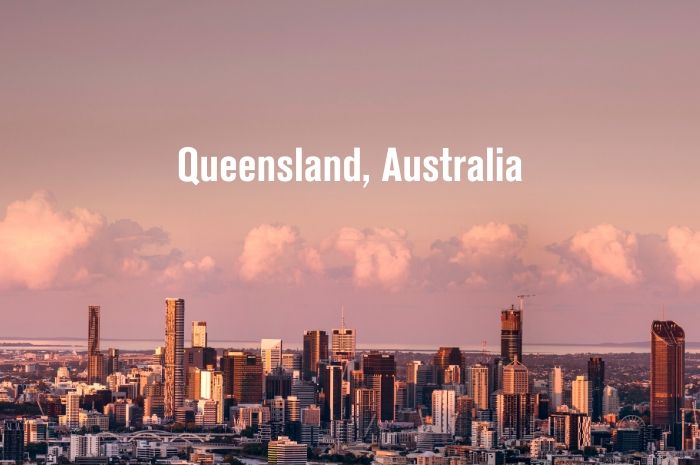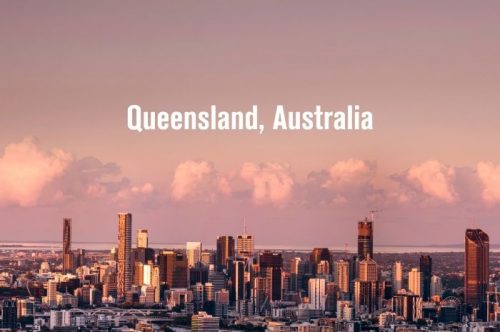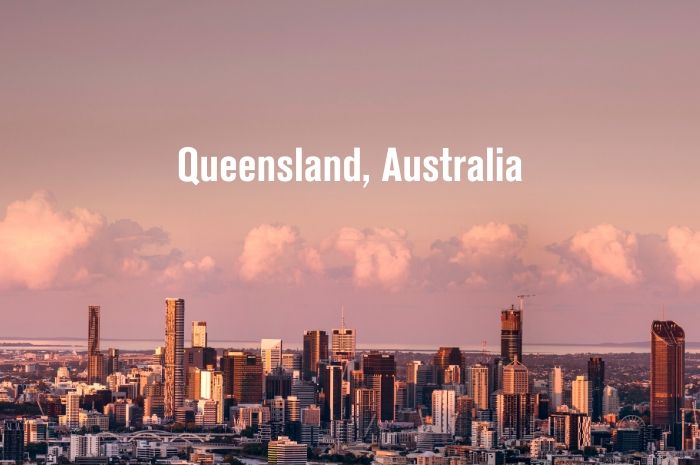 Australian Immigration authorities just announced the cessation of the General Skilled Migration Subclass 489 visa replacing it with the new skilled Subclass 491 visa. The law was announced on 16th November 2019 and now the Australian states are integrating it into their migration regimes.
As per the official Queensland Government website, the state is now open for the 491 and 190 visa applications. The legislature has been amended and this has been implemented as a law starting 25th November 2019.
The applications or the EOI are to be lodged under the official BSMQ (Business and Skilled Migration program Queensland) regime. However, it is mentioned by the official website that no prior EOI lodged under 489 visa regimes shall be considered even if it is updated. It is mandatory for all the migration aspirants to lodge a brand new EOI for the Subclass 491 and 190.
Some of the salient features of the new Australian skilled migration 491 visa are:
The age limit for the application of the 491 visa is set below 45 years.
The 491 Visa holder will be allowed to relocate from one region to another.
The visa holders will have access to permanent residency pathway after three years.
This visa will be granted for 5 years.
The State of Queensland has some additional requirements that can be checked by clicking here. Also, it is worth mentioning that the Business and Skilled Migration Program Queensland (BSMQ) is open for a limited time and will be closed for further applications as soon as the demand is met.
The MARA registered immigration experts and lawyers at Best Migration Services Australia (BMS) are of the view that all Australian migration aspirants should take this opportunity as soon as possible. As the state has planned the program for a limited time only, it is imperative to apply for the visa without further delay to secure a better chance at gaining a positive outcome. You can click here to contact BMS Australia's experienced MARA registered lawyers to lodge your 491 or 190 visa applications.
Please expect omissions, additions and subtractions in this news since this has been sourced directly from the Government's website.
Source: Queensland Government Official