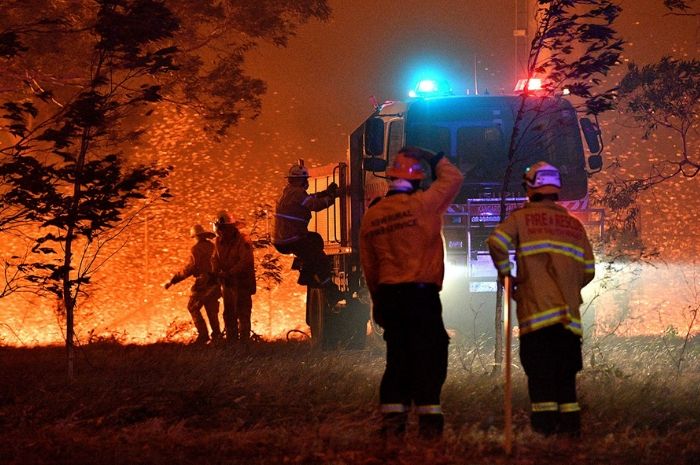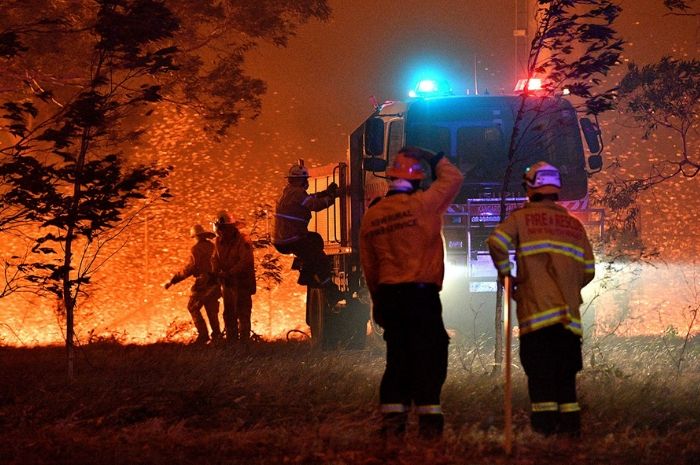 Perth, Australia – 13th January 2020 – Australia – the beautiful country of ours – is undergoing a tragedy. A tragedy of a scale that has taken precious lives of our fellow countrymen, women and our precious ingenious wildlife. The recent bush fires have caused damage to the whole country.
According to reports, there's an estimated 12.1 million acres of land that has been engulfed in flames throughout the country. This has caused devastation of the natural eco system of our country with fears of half a billion animals being affected due to these wildfires.
These are testing times for our nation. As an Australian bred and born company, Best Migration Australia feels the pain and the misery of those suffering and facing the wrath of these fires. In these difficult times, BMS Australia affirms its loyalty to the country that has given us the liberty of thought, security of life and a conducive business environment.
We stand with our firefighting brethren and offer our deepest and heartiest condolences to their loss in this excruciatingly difficult fight. We take pride in these acts of courage, valour and utmost bravery displayed by our heroes in saving our country from the disasters.
Best Migration Services Australia believes in the commitment and resilience of our nation. Like a phoenix, Australia will rise from the ashes and remain the world's best… the land of plentiful.
About BMS Australia
BMS Australia is a turnkey Australian settlement, visa and Australian immigration law consultancy company. We are an Australian migration consultancy firm headquartered in Perth, Australia. We help individuals and families with Australian immigration consultancy and provide them with comprehensive legal options regarding Australian Visa Refusals and appeals. Best Migration Services operates on a global scale through its exclusive partners and associates. We assist myriads of clients hailing from diverse backgrounds and nationalities to migrate to Australia and settle here to enjoy the perks this beautiful continent has to offer. Best Migration Services Australia is a licensed and MARA Registered Australian immigration agent.