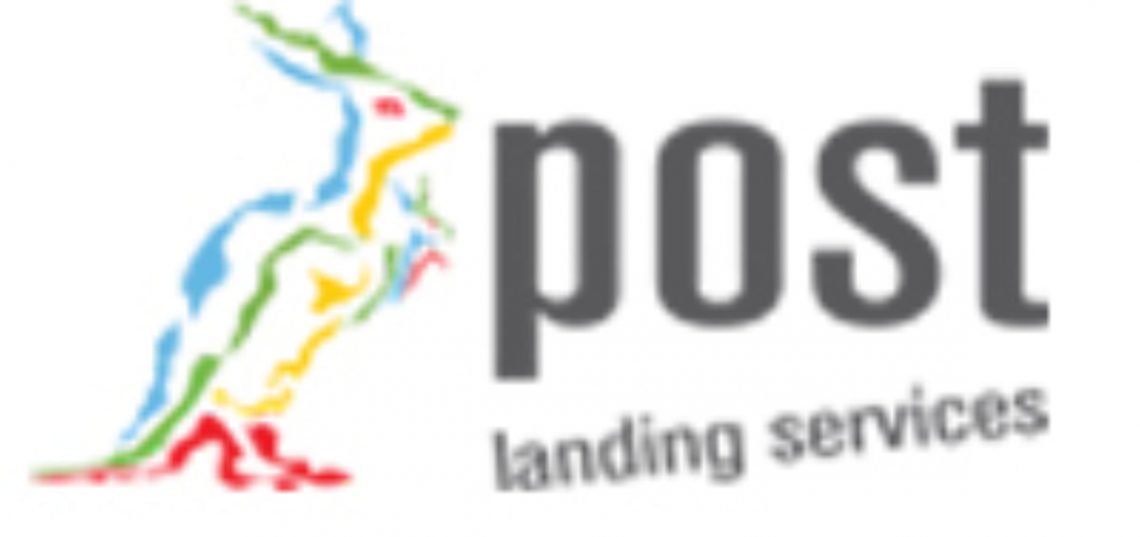 Permanent residents of Australia can purchase homes in Australia. Foreign nationals who do not have Permanent residency can purchase homes only after getting approval from the government. The government grants approvals only when foreign investment leads to an increase in the supply of new housing. Approvals are granted for:
  Purchase of vacant land, provided continuous construction commences within 12 months.
  Purchase of existing residences for redevelopment and it must remain unoccupied during redevelopment.
  Purchase of any units, townhouses and house/land packages in a new development.
House and Land packages can be yours for as low as AUD 200,000/-
Owning your dream home is quite an achievable dream in Australia with the government offering first homes owners a grant coupled with long-term low-interest bank rates. Open skies, playgrounds in almost every suburb and friendly neighbours are what makes Australia one of the best places in the world to raise a family. Did we mention that schooling is free and university students having the option to take government student loans to pay for their education? One of world's finest medical facilities with FREE medicare?
BMS offers Post Landing Services for those need help settling in Australia. Post Landing Services can help you find work, accommodation, school/college enrollments, purchase of homes etc. Speak to one of our BMS agents and we can help you with all your settlement needs.