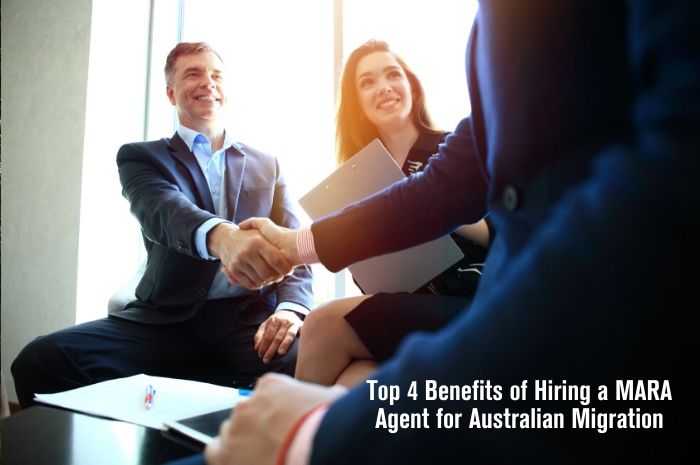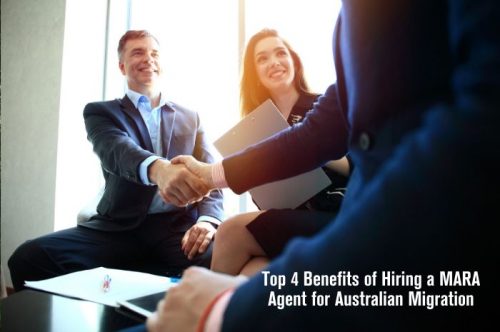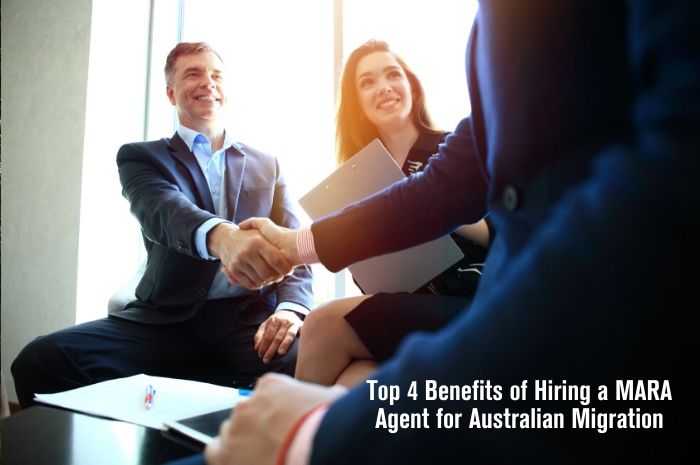 Australia is a dream migration destination for many around the globe. One of the reasons for this developing interest of aspiring migrants towards Australia is the country's transparent, robust and intuitive migration policies. For instance, there are General Skilled Migration (GSM) cases where an Australian PR Visa was granted within 6 months of application.
If you have the talent and the urge to migrate to Australia, then you can! Unlike other developed countries or previously termed "migration hotspots"; Australia does not make illogical legislations to "ward-off" or building "walls" to keep the talent out!
Australia is a full fledge continent and due to its on-going infrastructure development, it needs skilled human capital. However, the supply of skilled human resources always exceeds the allocations made every term by the Australian immigration authorities.
The Australian migration procedure for skilled workers is online and publicly accessible. However, there's a lot of documentation involved along with many technical details that many immigration aspirants overlook when lodging their applications. The consequences of these minor errors and oversights can cost you your whole visa!
This is where an Australian immigration consultant comes in! The consultant looks after your visa process for you and guides you in the correct direction. Unlike many other countries, an Australian immigration consultant needs to be registered with the relevant body to assist you with your case. As per the Office of the Migration Agents Registration Authority, the registration requirements of an Australian Migration Agent are:
"Anyone providing immigration advice or assistance must be registered with the Office of the Migration Agents Registration Authority (OMARA). This is a legal requirement under the Migration Act 1958.
Anyone who uses, or purports to use, knowledge of, or experience in migration procedures to provide advice or assistance to a person wishing to obtain a visa needs to become registered as a migration agent.
Anyone who makes representations or otherwise communicates with the Department of Home Affairs for a fee or other reward needs to become a registered migration agent."
This means that Australia has a strict and controlled check-and-balance system for anyone giving out immigration advice. It is a legal necessity for your Australian immigration agent to be registered with the Office of the Migration Agents Registration Authority. The registered Agents are usually called MARA Registered Agents or, simply, MARAs. An OMRA registration of your agent guarantees that the Australian immigration advice and guidance provided is genuine, authentic and verifiable.
Here are some benefits of hiring a MARA registered agent:
Although hiring a MARA agent to guide you through the application process doesn't give you a guaranteed favourable decision, but your agent is well-aware of all the immigration processes and technicalities. Also, such agents or consultants have assisted several migration aspirants – like yourself – in their visa processes. Nothing beats the hands-on experience and knowledge that MARAs have.
When you are dealing with a MARA agent, it's clear that you are being handled by someone who possesses the right qualifications and trainings for their job. Most of the MARAs hold valid legal practising licenses along with specialized graduate level diplomas relevant to the Australian Migration Laws and Practise. All MARA agents at BMS Australia are duly registered, licensed and experienced individuals who have the capability to handling simple as well as complex Australian migration cases.
Time is another benefitting factor for letting a MARA agent assist you with your visa application. Hiring a qualified MARA agent from BMS Australia ensures that your migration cases are solved on priority bases. Although online systems with public accessibility are available but there's no substitute for the human hours put in a case or application lodgement. Often people get stuck with the online systems due to non-compliance and that's when they need a qualified professional MARA agent to help them out. Whether you are looking for Australian immigration while you are onshore or off, it is always advisable to consult with a MARA agent before proceeding with any new immigration application. You will save a lot of time.
A MARA agent saves you a lot of money that you'd otherwise spend uselessly without knowing the purpose. The MARA agents, especially at BMS Australia, keep a tab on any fee structure changes. Also, these agents are aware of the documentation and compliance needs. This means that they will save you a lot of money when your documents are being verified or attested and, they know the right visa subclass or immigration status change fee that are applicable. This weeds out any possibilities of you paying anything extra unnecessarily.
These are some of the benefits that you get when hiring a MARA registered Agent. BMS Australia has 30+ years of cumulative experience in providing Australian General Skilled Migration consultancy. The Best Migration Services Australia has experienced MARA agents and law practitioners who have handled some of the most complex cases related to Australian immigration. In case you are looking to increase your chances of success, just click here and leave us a message.