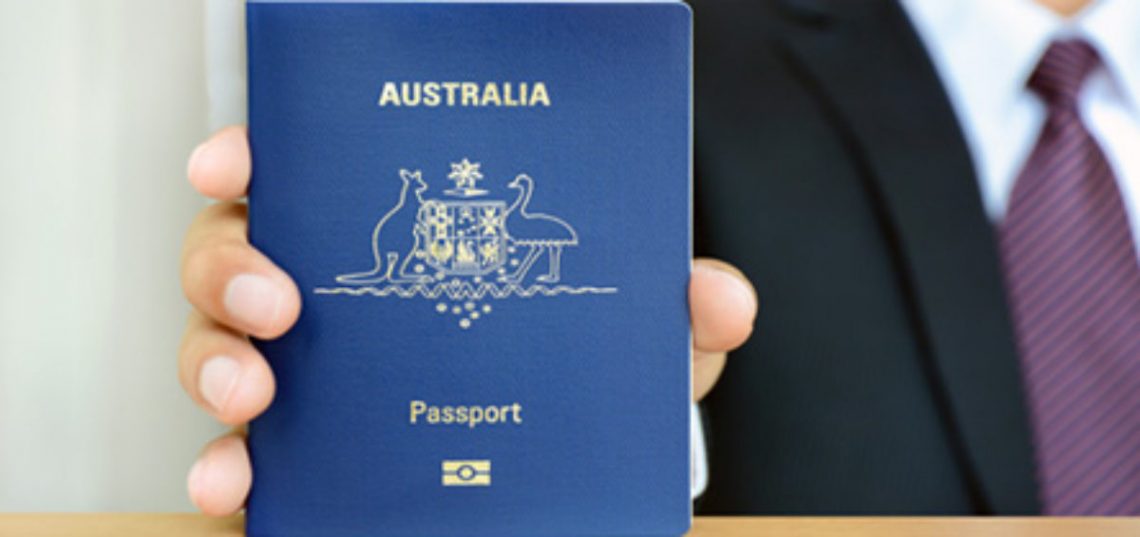 Dream to live and work in Australia but worried about the expense? Australia can be quite budget friendly is you shop smarter. Taking advantage of sales, promotions and budgeting can literally stretch the dollar. Boxing day sales are the most anticipated sale events with people sometimes lining up for hours before the stores open. Sites like Groupon can offer amazing deals on dining, holiday trips, beauty packages etc. Factory outlets always offer stock at much lower prices without any compromise in quality.
The first question many people considering moving to Australia ask, is what's the cost of living in Australia? Immigrating to Australia is a big step, and the thought of adjusting to a new culture and new lifestyle can be daunting.
As an ex-migrant, I was a mother of a 1-½-year-old boy when my husband and I relocated. I can recollect some of my anxieties. How much will the groceries cost? What will be our daily expenditure? What's the ballpark figure for our monthly expense?
As cabin crew with Emirates, I was no stranger to Australia, having visited Sydney and Brisbane countless times, I was quite comfortable with the lifestyle and madly in love with the friendly, easy going and laid back Aussie culture. A vacation, however, is very different from day to day living.
For those of you who haven't visited Australia my advice is, don't have any preconceived notions or expectations, come with an open mind. I say this not because Australia will disappoint but rather because the human mind is quite anticlimactic. The same reason why you don't want to hear the storyline of a movie before you see it or know the ending of a book before you finish reading it.
An open mind without any expectations is sure to impress and saves you from creating an imaginary utopian society that reality can never compete with.
There is no ballpark figure when it comes to living in Australia because it really depends on the kind of lifestyle you are looking for. A family home with a big lawn and backyard, frequent trips to the zoo, wilderness parks, play n fun café etc. cannot be compared with sober living in a small rental apartment in the city making use of the free tram service, simple meals at home and walks down Torrens river.
What can be addressed is the basic question of how expensive is everyday living in Australia.
How much do groceries cost?
Again depending on your taste and budget level. Woolworths, Coles, Aldi,  and IGA/Foodland form the standard supermarket outlets. Their own brands are much cheaper than the commercial ones and in some case, the difference in taste is hardly noticeable as all products are produced and sourced from Australia. They are cheaper because of the simple branding, zero advertising, and no middlemen charges.
Are clothes expensive?
Again, it is budget dependent. There is no point talking about Designer wear as anyone used to that quality will hardly be bothered about price. Having said that if you are not too fussed about latest season picks, waiting for stocktake sale, mid-season sales and our ever-famous boxing day (26th December) sales can get you a wardrobe for half price if not 70% off!
As a mother of three boisterous kids that seem to shoot up every term, I always shop the clearance aisles of famous brands. I also purchase larger sizes in styles that I like for when my kids will grow bigger. I purchase winter jackets on clearance during summer in one size large for my kids and vice versa. Big W, Target, Kmart and Best for Less are the equivalent of reasonably priced clothes.
For the extremely budget conscious Australia has a culture of recycled clothes or preloved clothes shops, a fancy name for second-hand clothes and bric-a-brac. As any mother would know kids grow out of their clothes before they wear them out and so these second-hand clothes are almost good as new at throw away prices. With most proceeds going to charity or a good cause. There have been instances where one can find designer wear like Guess, Calvin Klein etc. from second-hand stores.
I hope this has given you a rough idea that Australia isn't as expensive as one might imagine, it is still more expensive than the US but that's another continent!