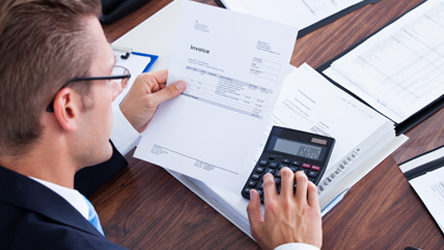 The Professional Year in Accounting
The Skilled Migration Internship Program: Accounting (SMIPA) is a professional year program approved by the Department of Immigration and Border Protection (DIBP), available to overseas students who have an Australian accounting degree qualification as a result of at least two years' study in Australia.
The SMIPA program has been co-developed by the Institute, CPA Australia (CPAA) and the Institute of Public Accountants (IPA) and is delivered by registered providers who have been jointly approved by all three professional accounting bodies.
About the Professional Year Program
a minimum of 44 weeks' training, including a 12-week internship placement with a relevant host company
professional development and practical hands-on learning, with an emphasis on workplace preparation: Culture, ethics and expectations
recognition as a pathway for 485 graduate visa holders seeking permanent residency under general skilled migration (GSM)
Learning Objectives
Work within Australian legislative requirements applicable to workplaces and operations
Work safely and participate in occupational safety, health and environment (OSHE) processes
Work effectively within the organisation's requirements
Communicate effectively in the workplace
Participate in a team
Provide effective client service
Apply occupation-specific knowledge and skills to professional work situations
Implement strategies to manage their personal career development
Enquiries
To learn more check out the following website- www.immi.gov.au/skilled/general-skilled-migration/professional-year.htm
Or further information at- www.cpaaustralia.com.au/become-a-cpa/migration-assessment/smipa.